How to Setup Real Debrid
As more and more Kodi users are starting to get Real Debrid accounts I thought I would share a guide for adding your Real Debrid account details to Kodi to ensure you get the benefits that a Real Debrid account brings.
Prior to registering for a Real-Debrid account, make sure that your VPN is off.
This guide will show you how to add your details to the Kodi URL Resolver.
How to Setup Real Debrid in Kodi:
Select Settings in main menu
Select Settings in sub menu
Select System
Select Add-ons
Select Dependencies
Select URLResolver
Select Configure
Select Universal Resolvers
Scroll down to Real-Debrid
Select Priority
Change priority to 90 and select Done
Select OK to save your changes (we need to do this before authorising otherwise the changes may not save)
Select Configure (again)
Select Universal Resolvers
Scroll down to Real-Debrid
Select (Re)Authorize My Account
You will now get a popup asking you to go to the Real Debrid website
Open a web browser on your device (or your phone/computer or anything) and go to https://real-debrid.com/device (you must be logged into Real Debrid for this to work) and enter the code and select Continue
You should now see a popup telling you that your account is authorised
Real Debrid is now setup
---
How to Setup Real Debrid in Kodi Krypton: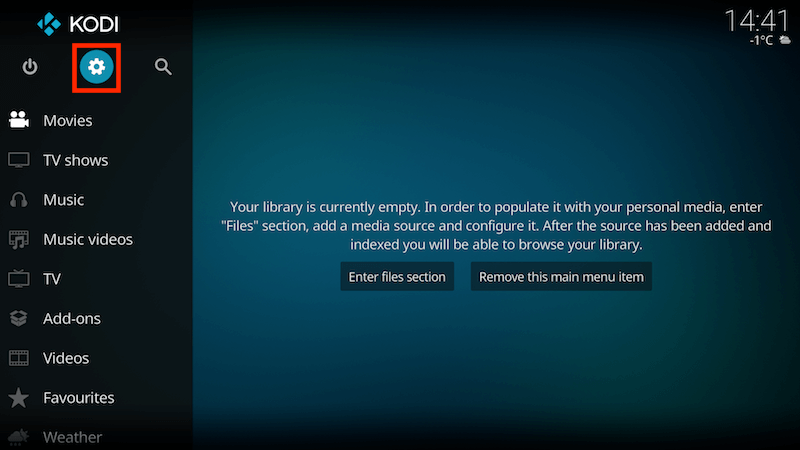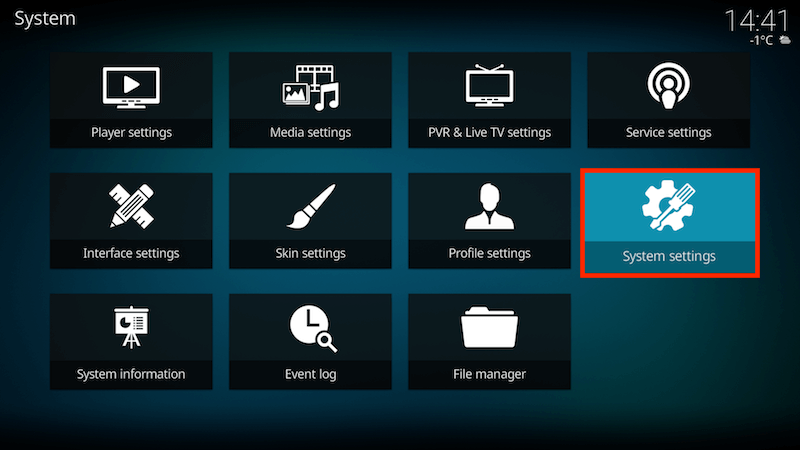 Scroll to the bottom and select Basic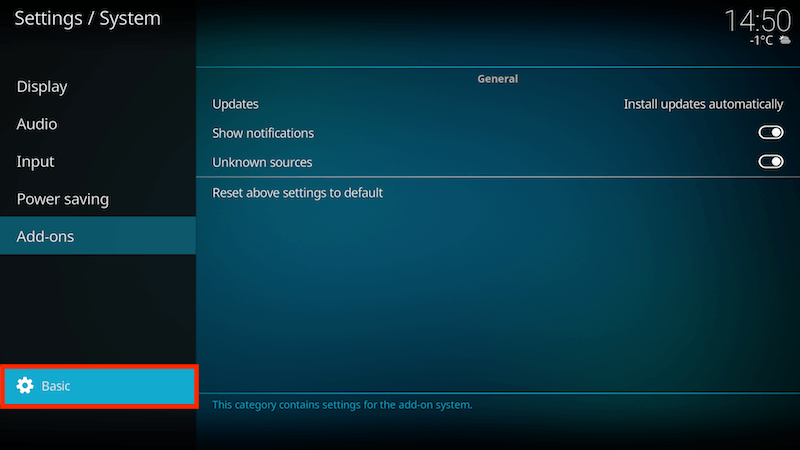 Click on Basic until it says Advanced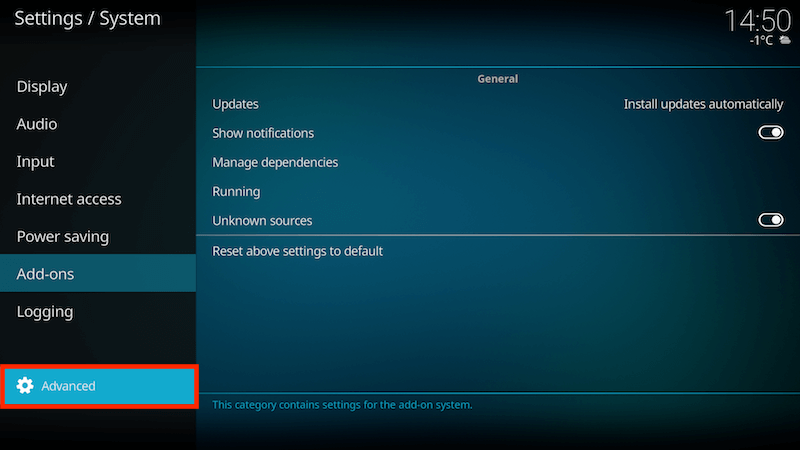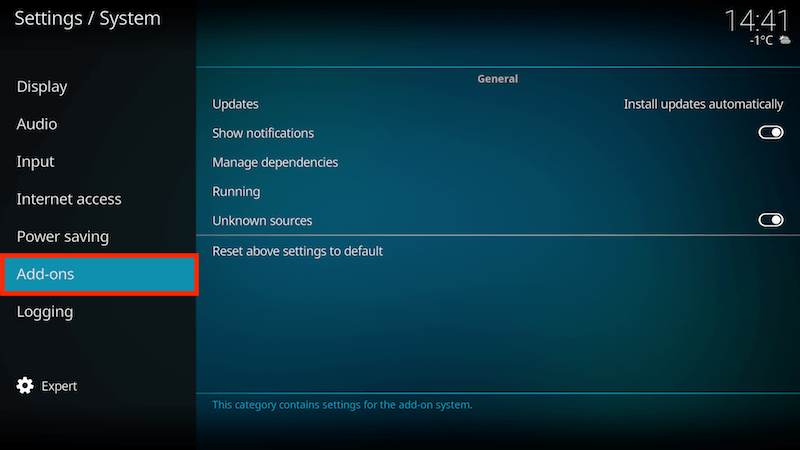 Select Manage Dependencies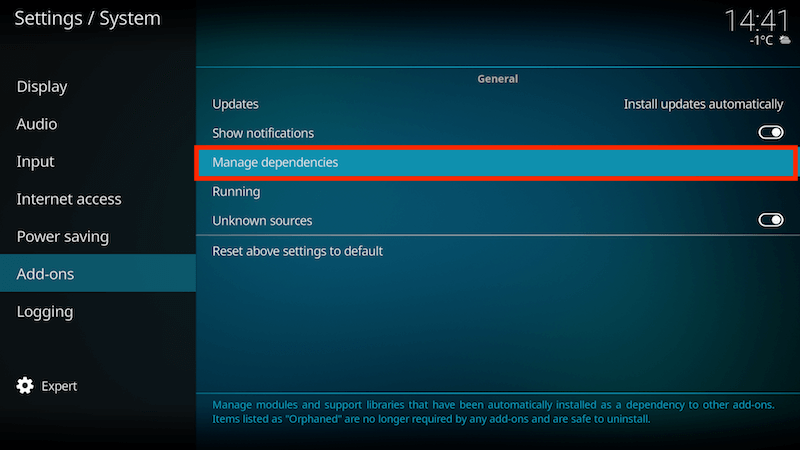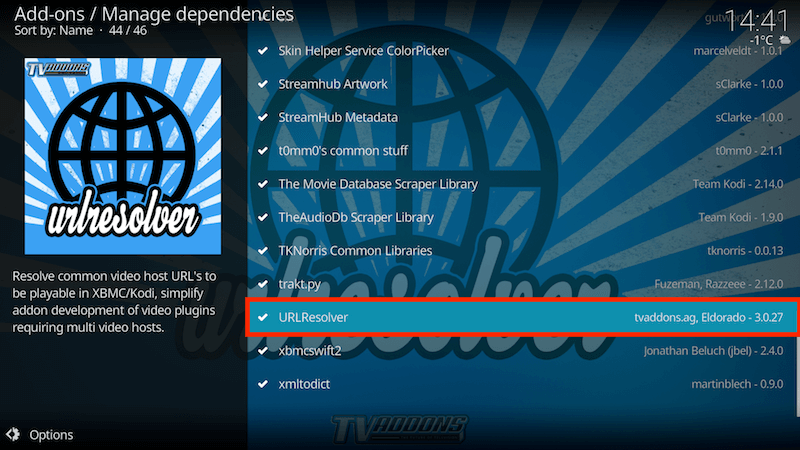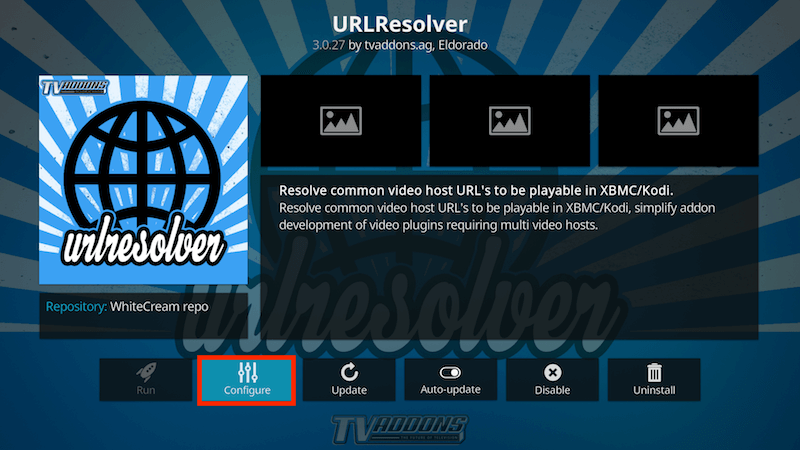 Select Universal Resolvers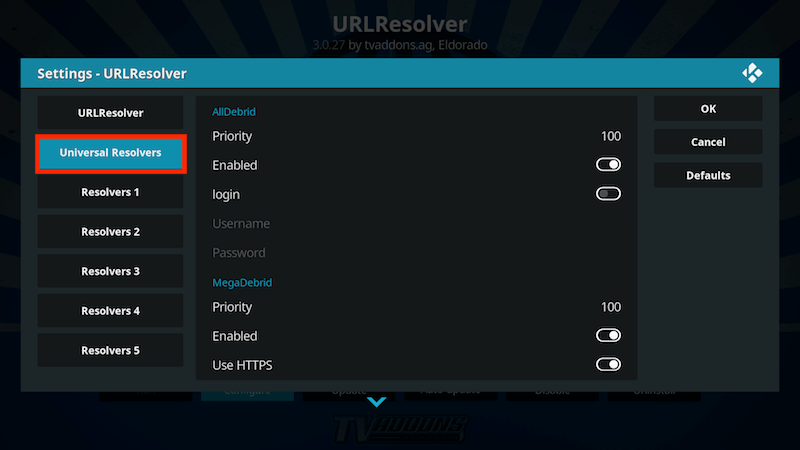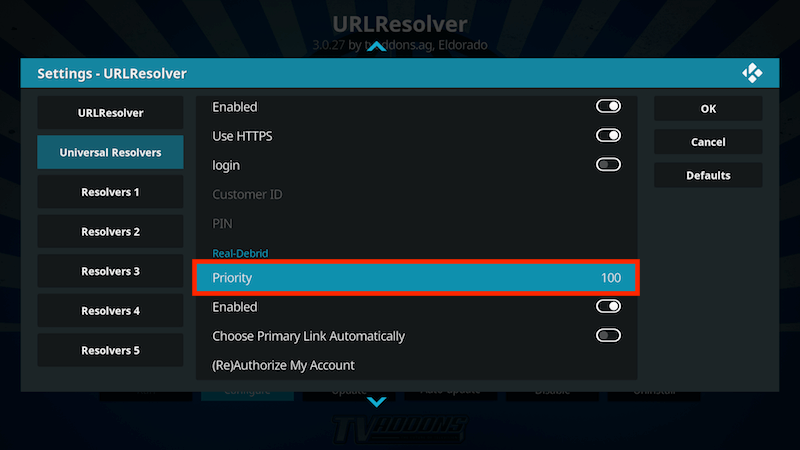 Set to 90 and select Done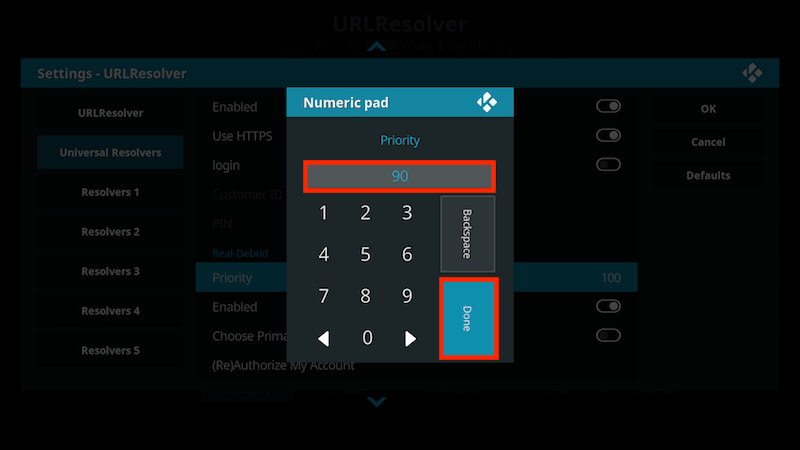 Select OK (we need to do this so the priority saves before authorising RD)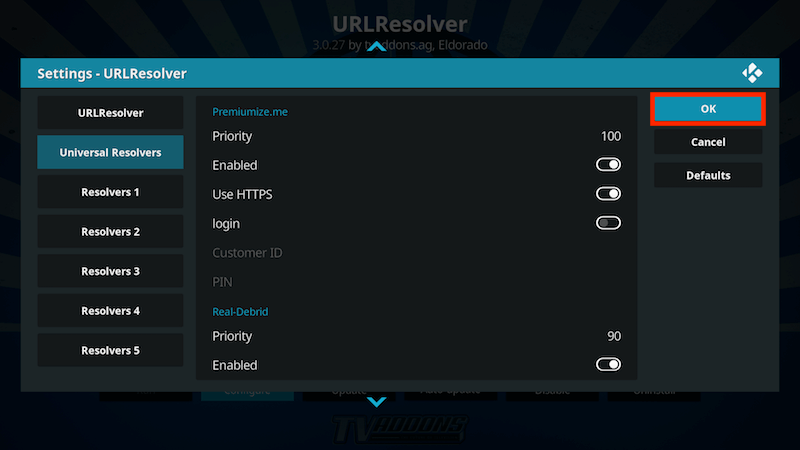 Select Configure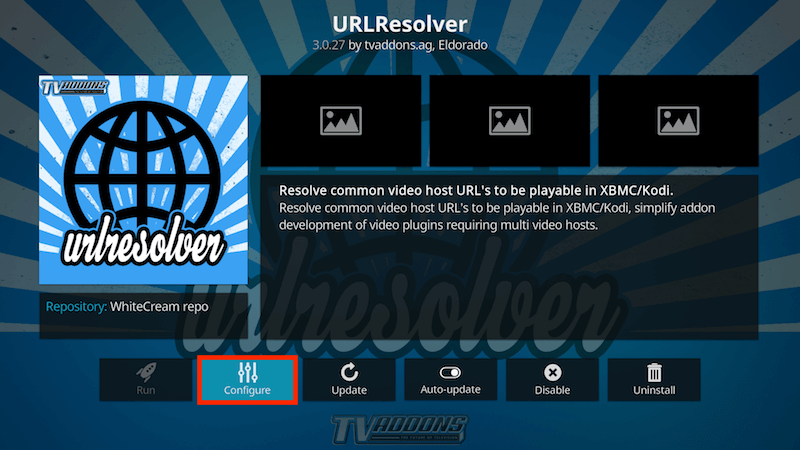 Select Universal Resolvers – scroll down to the Read Debrid section and select (Re)Authorize My Account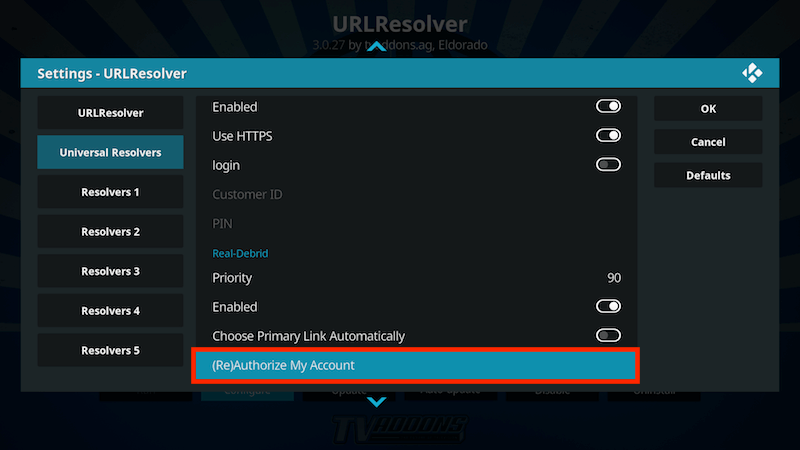 You will now get a popup asking you to go to the Real Debrid website showing you a code
Open a web browser on your device (or your phone/computer or anything) and go to https://real-debrid.com/device (you must be logged into Real Debrid for this to work) and enter the code and select Continue
You should now see a popup telling you that your account is authorised
Real Debrid is now setup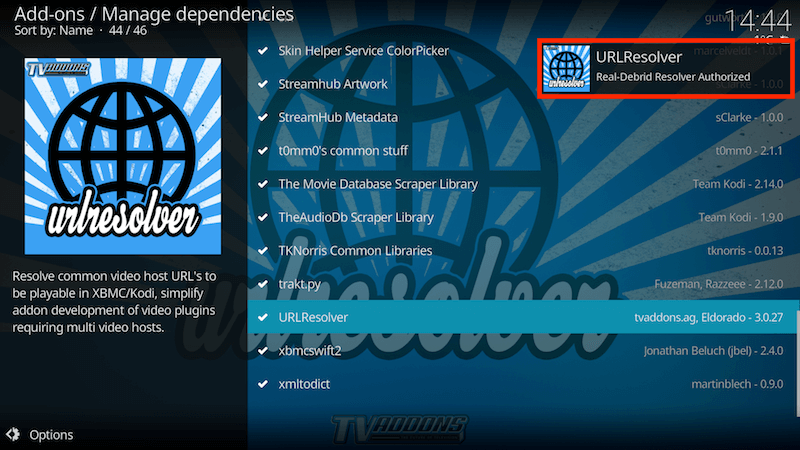 ---